Mid Atlantic Printers Limited
Who We Are
Established in 1909, MidAtlantic Printers has a rich history in the printing industry. We are a family owned and operated company in our third generation of management. In 1990, we sold the Altavista Journal to focus solely on commercial printing, and began to grow our MidAtlantic presence. In 2005, we exceeded $10 million in annual revenue for the first time. With more than 100 years of experience, we have learned a lot - and even managed to win some awards.
Our Values
Honesty, Dependability, Quality, Integrity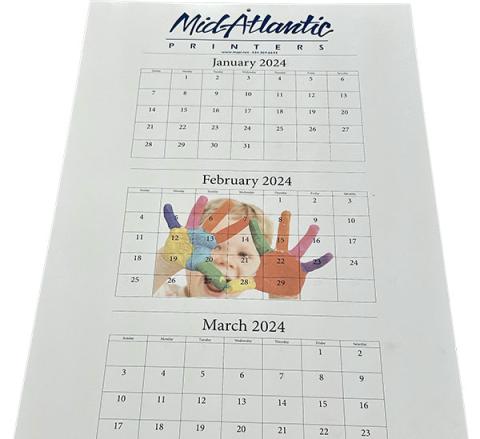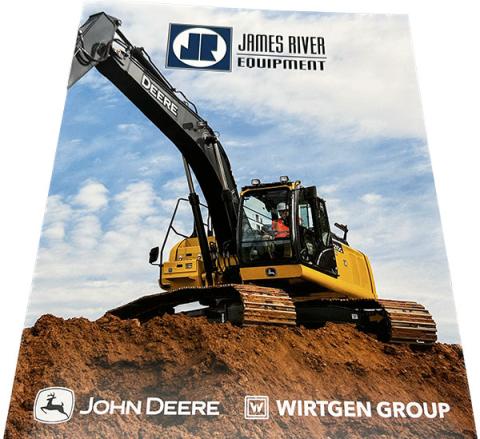 MidAtlantic Printers is a full service commercial sheetfed printer with two production facilities to give our customers unsurpassed service and quality in the Mid Atlantic region.
We offer over 100 years of commercial printing services that range from
business cards
forms
postcards
flyers & posters
brochures

retail packaging and distribution
menus
saddle stitched magazines
perfect bound books
die cutting
folders

high speed shrinkwrapping
yard signs
banners
mailing & fulfillment
calendars

high speed collating
Why We Do It
Our mission is to grow, by providing world-class quality and service to our customers through advanced technology, teamwork, and meeting each of their unique needs. With leadership, integrity and pride, we will constantly endeavor to enrich the lives of our customers, suppliers, employees, and community.
MidAtlantic has continued to equip itself with the very best of proven technologies, while expanding its business at a pace that allows us to maintain control. We believe that performance is the only way to gain success in our industry, and that our success is proof of our performance. It is our practice to utilize policies, systems and equipment that not only allow, but practically guarantee a successful performance continually.
Where We Do It
Northern Virginia & D.C.
Roanoke, Lynchburg, Charlottesville & Altavista
Charlotte
Western NC (Lenoir)
Wilmington
Winston-Salem-Greensboro